Article: The Making Of: The Socialite Society Of L.A.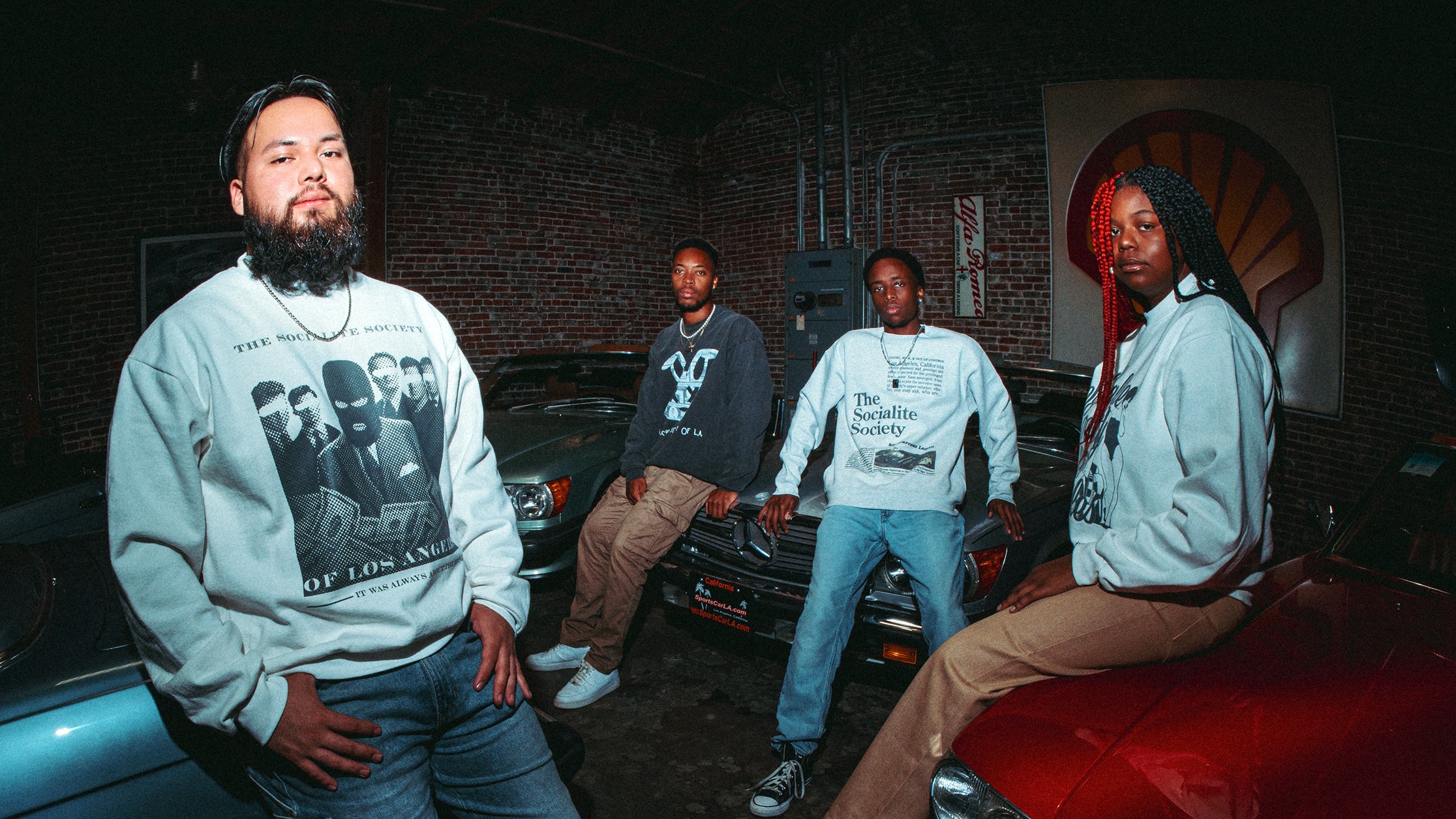 The Making Of: The Socialite Society Of L.A.
"The Socialite Society of Los Angeles: A Modern Twist on a Classic Tale"

Our latest collection draws its inspiration from a captivating tale - the "Billionaire Boys Club." The story of a group of friends who, despite coming from working-class families, attended a prestigious prep school on full scholarships and formed an investment group. Their mission: to prove to the world that they could succeed on their terms. We read the story, watched the movie, and felt a spark of creativity.

Our twist on this narrative is the essence of "The Socialite Society of Los Angeles." It's a reimagination of that era, with a dash of the modern hustle. We wanted to create unique pieces that our community not only relate to but draw inspiration from. 

Nostalgia Revived: The Design Process

To bring the nostalgic feel of the late '80s and early '90s to life, we delved into the original articles, photos, and icons of that era. This served as the foundation for our designs, lending an unmistakable retro feel to the collection. We even reimagined our iconic Marcoux Lapin logo with the classic 1990 series 100 dollar bills.

The journey from concept to creation was a meticulous one, lasting about a month or two. We didn't rush. Many designs were born, and many were shelved. We needed each piece to be more than just "okay"; they had to evoke a genuine "I love that" response.

The Collection: A Blend of Style and Comfort

"The Socialite Society of Los Angeles" isn't just a collection; it's an experience. This time, we expanded our horizons, collaborating with different wholesale suppliers in downtown Los Angeles. We added a unique twist to our collection, featuring a sweatshirt with side pockets - a first for us, but a feature we know you'll appreciate.

With this collection drop, we aim to inspire the everyday dreamers and ambitious go-getters. If you have a passion for street or the higher-end fashion, this collection is designed specifically for you. The color palette is deliberately neutral, ensuring that each piece can be seamlessly thrown into whatever outfit, pairing with practically anything.

The Future: Part 2 Awaits

As we unveil "The Socialite Society of Los Angeles," we do hope it hits with the Marcoux Lapin community. If this drop goes as planned, we're eager to bring you a Part 2. We have a crazy amount of designs set aside for a sequel to this release.