WHO WE ARE
is a luxury streetwear apparel brand that started small in Los Angeles in 2009, selling merch out of a car. Fast forward to today, and we now have an online store that offers a range of stylish and trendy clothing for the fashion-forward crowd.
Our journey to success in the fashion industry has not been easy, but we never lost our passion for creating an atypical designer streetwear company.
Marcoux Lapin (A RABBIT AMONG THE WOLVES) represents those who refuse to allow circumstance or environment to dictate where they go or who they become.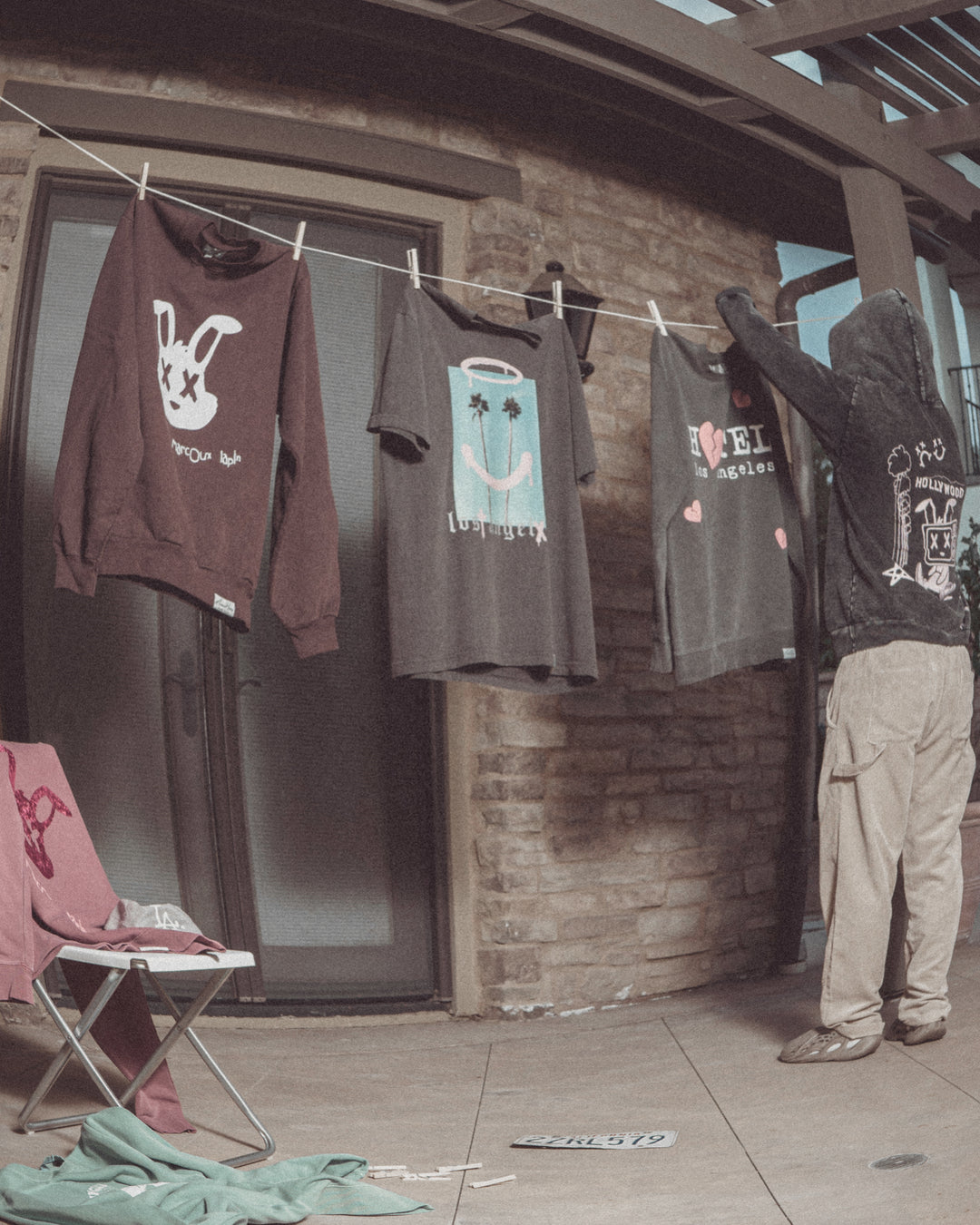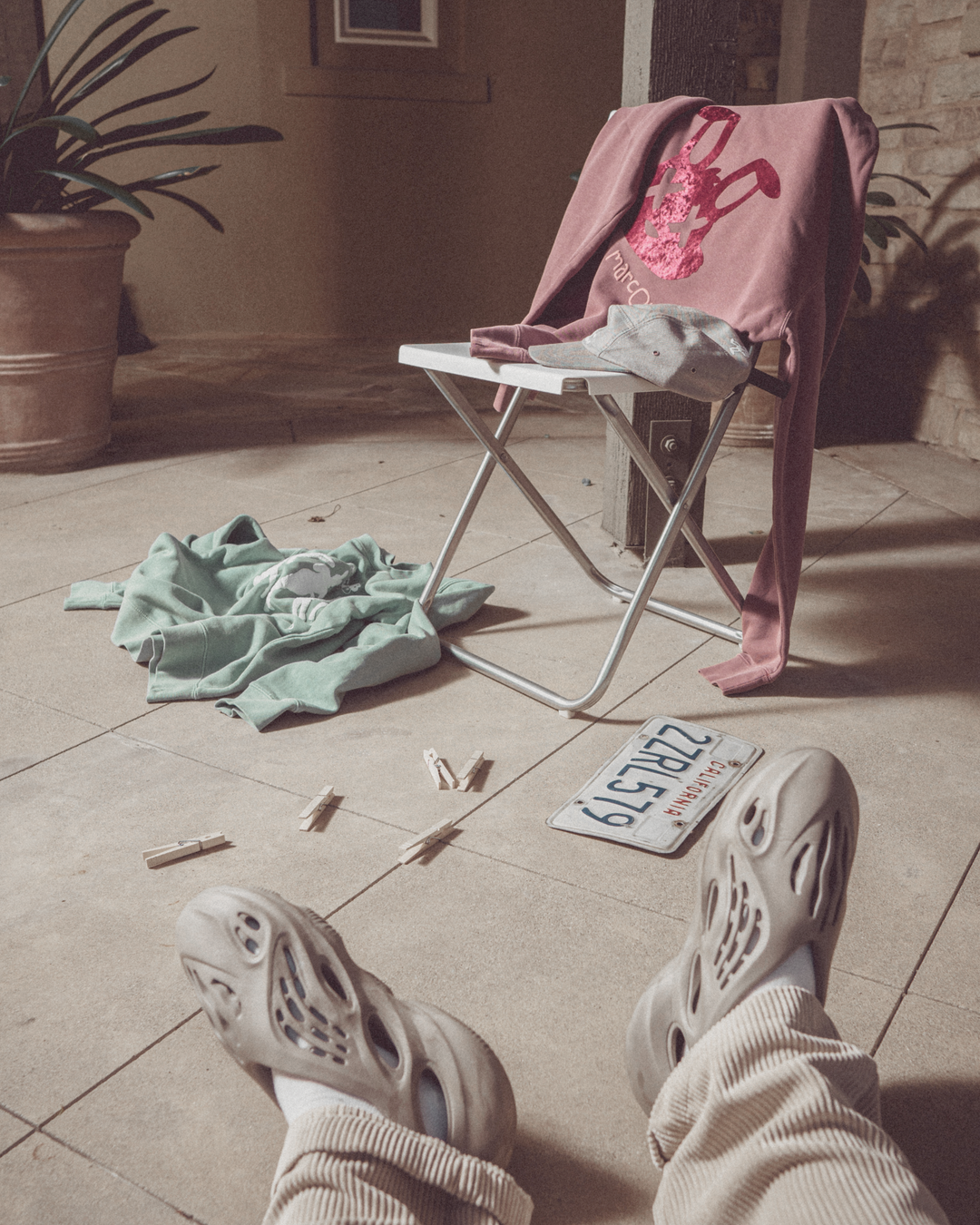 At our core
we believe that luxury apparel should be inclusive and accessible to everyone, regardless of their personal style and taste.
From graphic tees and sweaters to trendy accessories, our goal is to provide you with the latest luxury streetwear styles and a seamless shopping experience. Our team continually strives to ensure that every product we offer meets our high standards of quality.
We are grateful for your support and for being part of our journey. Whether you're shopping for yourself or for a loved one, we promise to always bring you top of the line luxury streetwear finds at comfortable prices.
Thank you for choosing us, and happy shopping!